ISA and ISI
Hopelands Preparatory School is a member of the Independent Schools Association (ISA) which was founded in 1879. It is one of the oldest of the independent schools' organisations and is federated to the Independent Schools Council. The ISA supports member Head teachers and offers a wide range of sporting and cultural activities to pupils in over 300 schools.
Annual art competitions, drama festivals and essay competitions are arranged for each age-group. Local and national ISA fixtures are arranged for athletics, cross-country, gymnastics, hockey, netball, rugby, football and swimming. These competitions are arranged by area representatives for sports and for arts competitions, culminating in ISA national competitions.
For more information please visit these websites: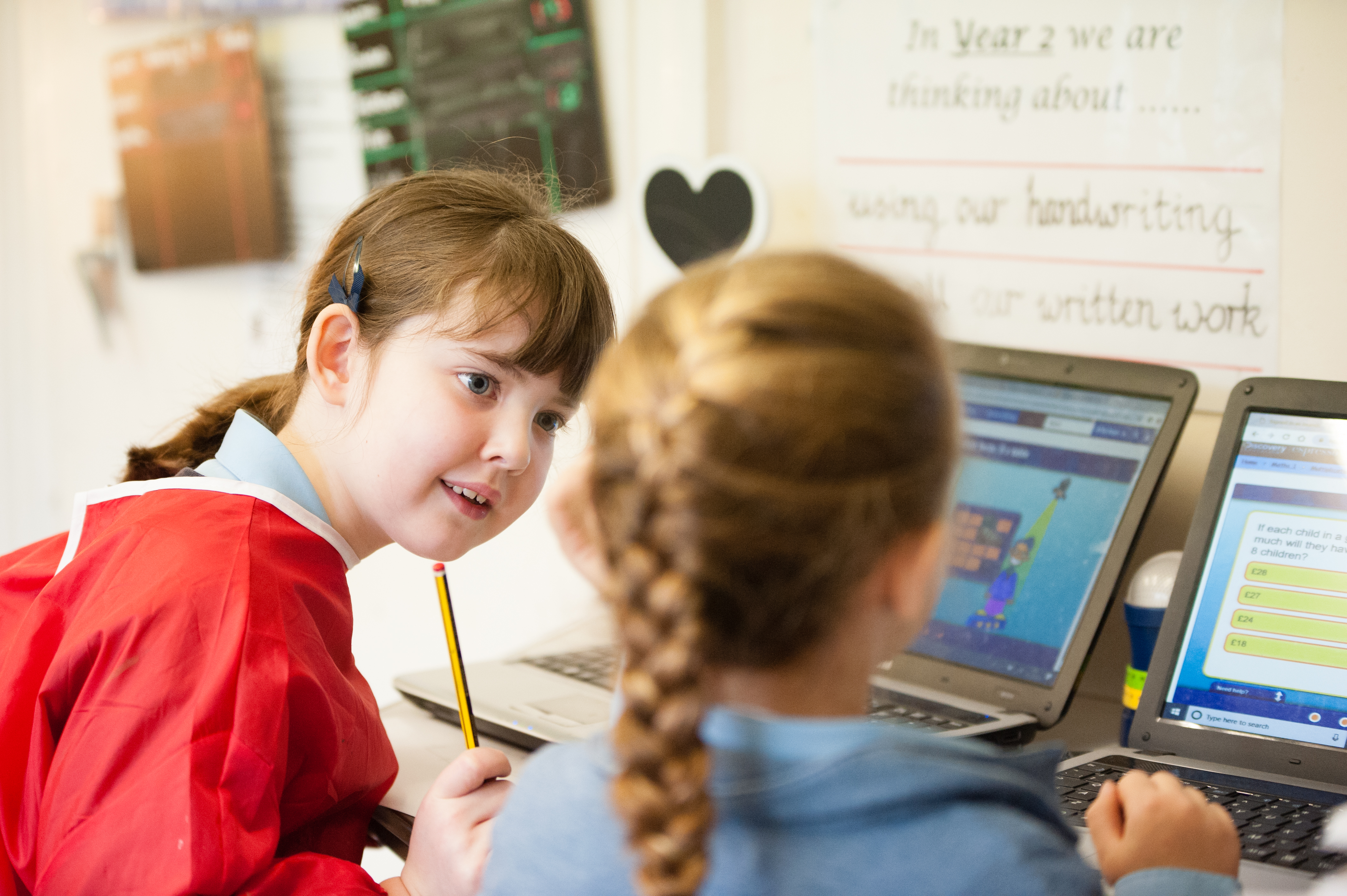 The Independent Schools Inspectorate (ISI) inspect all independent schools and we are now due for an inspection. Our most recent inspection was in June 2017. Highlights of the report are outlined below:
• The overall quality of teaching is outstanding and reflects the school's aims to enable pupils to achieve their academic potential and enjoy their learning.
• Teaching is extremely sensitive to the pupils' varying needs and abilities, and demonstrates great care to select tasks and activities to suit these needs.
• From the EYFS, the pupils' overall achievement is excellent.
• Pupils of all abilities achieve high standards and make excellent progress.
• The pupils' success is strongly supported by their positive, mature attitudes to learning, and the outstanding quality of teaching that they receive.
• The quality of the pupils' personal development is outstanding.
• The pupils' experiences are underpinned by the excellent systems for pastoral care.
• The pupils' attitudes to their learning are excellent.
• The excellent curriculum has a beneficial impact on the pupils' achievement and they enjoy access to an excellent range of extra-curricular activities.
• A natural culture of friendship exists between pupils of all ages which is apparent within the classroom and at playtime.
• The governance of the school and the management and leadership are outstanding.
• The full Inspection Report is available to download here.
• The full Compliance Inspection Report is available to download here.