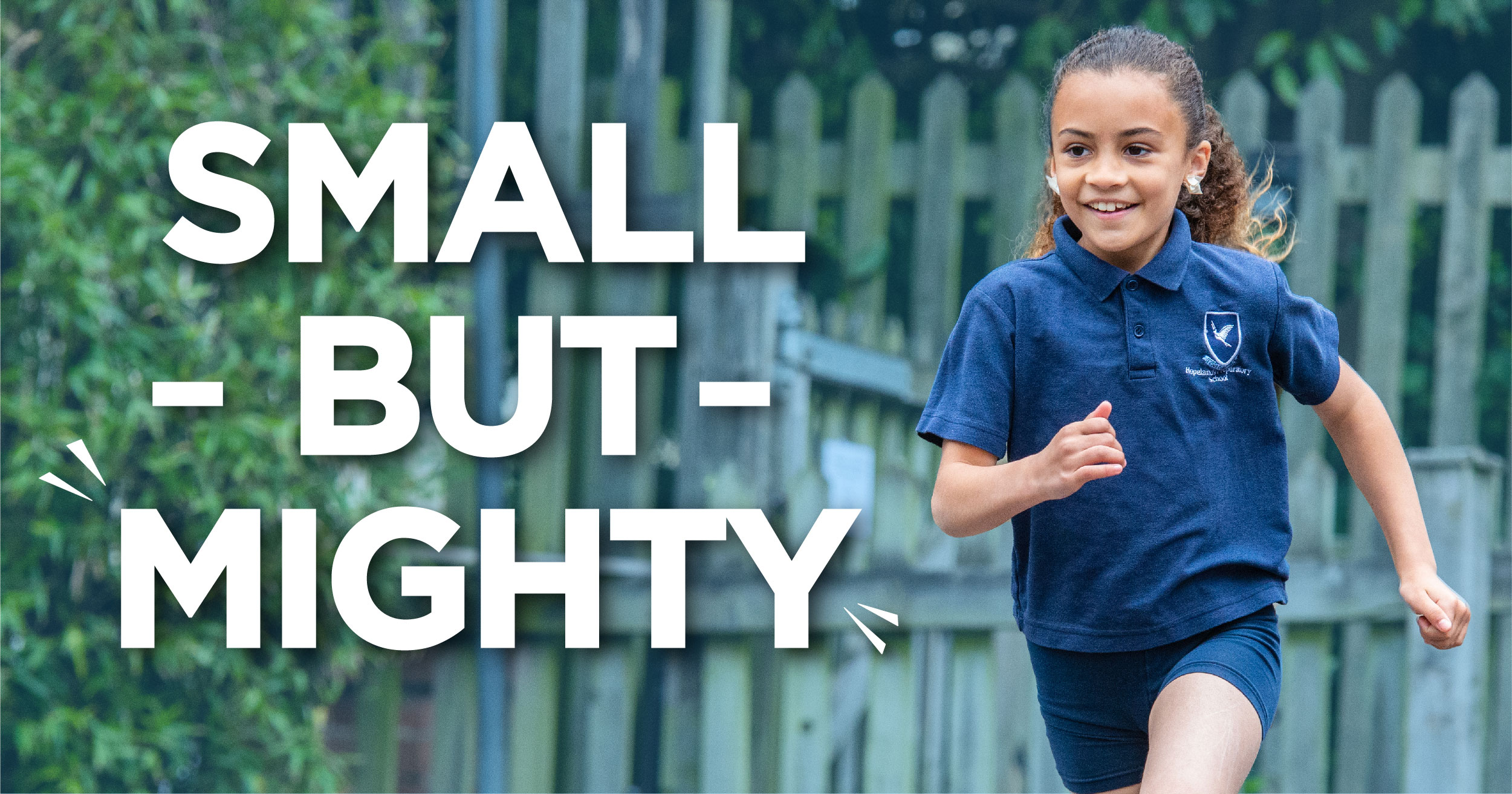 Hopelands Prep – small but mighty!
Hopelands Prep is a hidden gem tucked away in Regent Street, Stonehouse. With a core value of keeping class sizes small, averaging at 12 pupils per class, Hopelands delivers an exciting curriculum, within a nurturing learning environment. We believe in building a foundation which instils a love of learning in every child and they leave Hopelands as confident, resilient and happy young people.
Over the last 5 years 80% have passed the 11+ and have gone to one of the many local Grammar schools, a fantastic accomplishment. At Hopelands we support this journey through the provision of specialist teachers, individualised differentiated learning, and reasoning lessons. We seek out the innate talents of every child and the school motto of 'I can, I will, I do', is embedded throughout the school.
If you have never considered independent education, we very much hope you will visit us and see the difference it could make to your child.
We hadn't planned to send any of our children to an Independent School. We weren't sure if we'd "fit in"!

Hopelands is a really special place and our son immediately felt at home and has thrived and grown into the absolute best version of himself.

He is much more confident and happier, he has really been nurtured by the small class sizes and the engaging teaching.

We truly believe that moving him to Hopelands has been the best decision we've ever made for him.

He wasn't failing in his previous school, and he wasn't unhappy there, but he wasn't the boy he is now!"

Former parent, July 2022
The Sunday Times School Guide 2022 ranked Hopelands as the top independent prep school in Gloucestershire – we may be small but we are indeed mighty!
To book your visit, please complete the following form or contact Sam Compton, Registrar, on 01453 822164 or scompton@hopelands.org.uk: