Head Boy and Girl
Ambassadors for the school
Each half term a new head boy and head girl are selected by the teaching staff. When prospective pupils and their parents come to visit Hopelands, the head boy and girl will take them on a tour of the school answering any questions and providing information about the school and what it is like to attend here.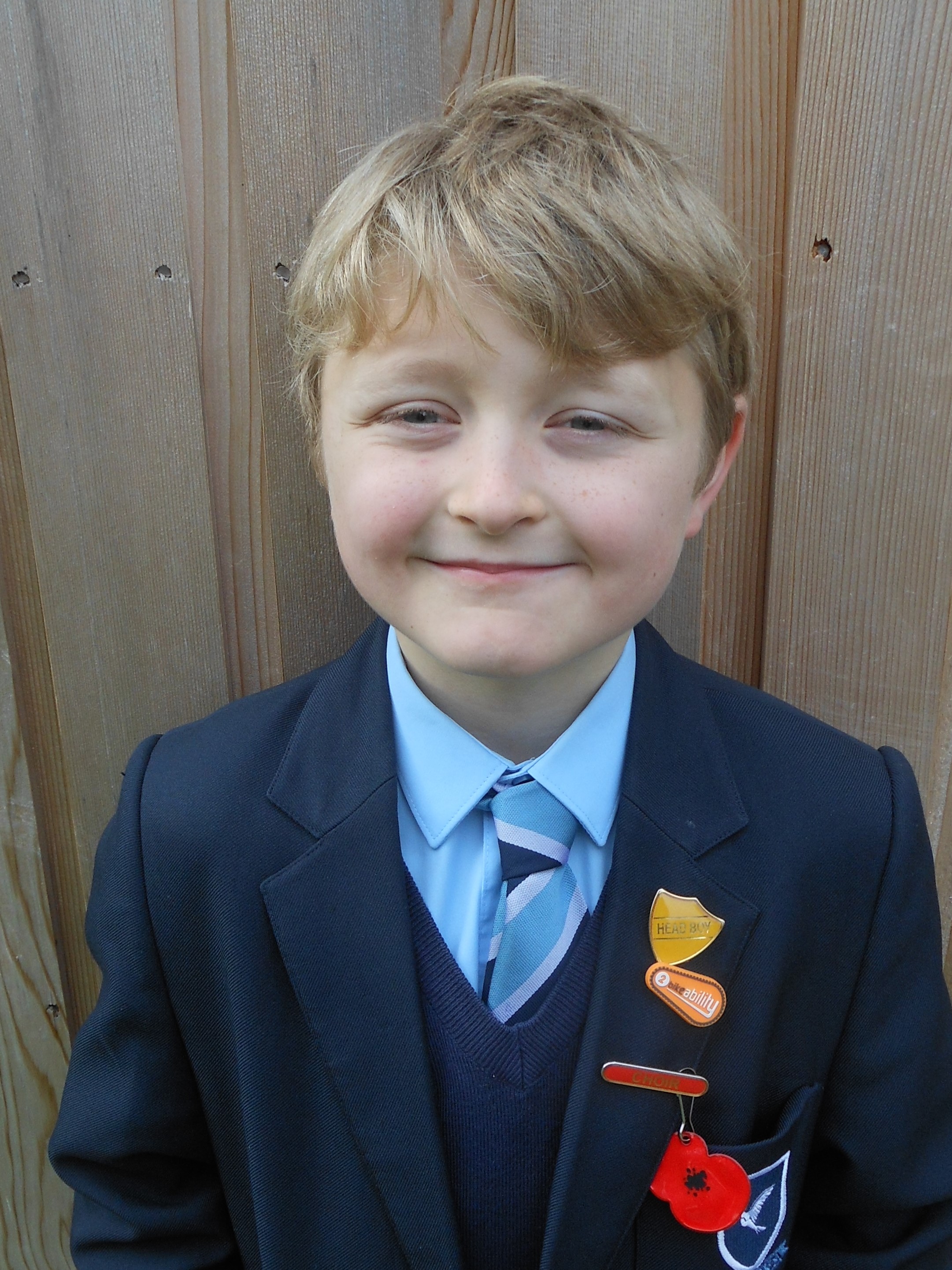 Oliver Preece
Head Boy
Being Head Boy means a lot to me. You are trusted with more responsibilities which I think prepares you for secondary school. The role of Head Boy means being sensible and caring towards others and that's why I enjoy it.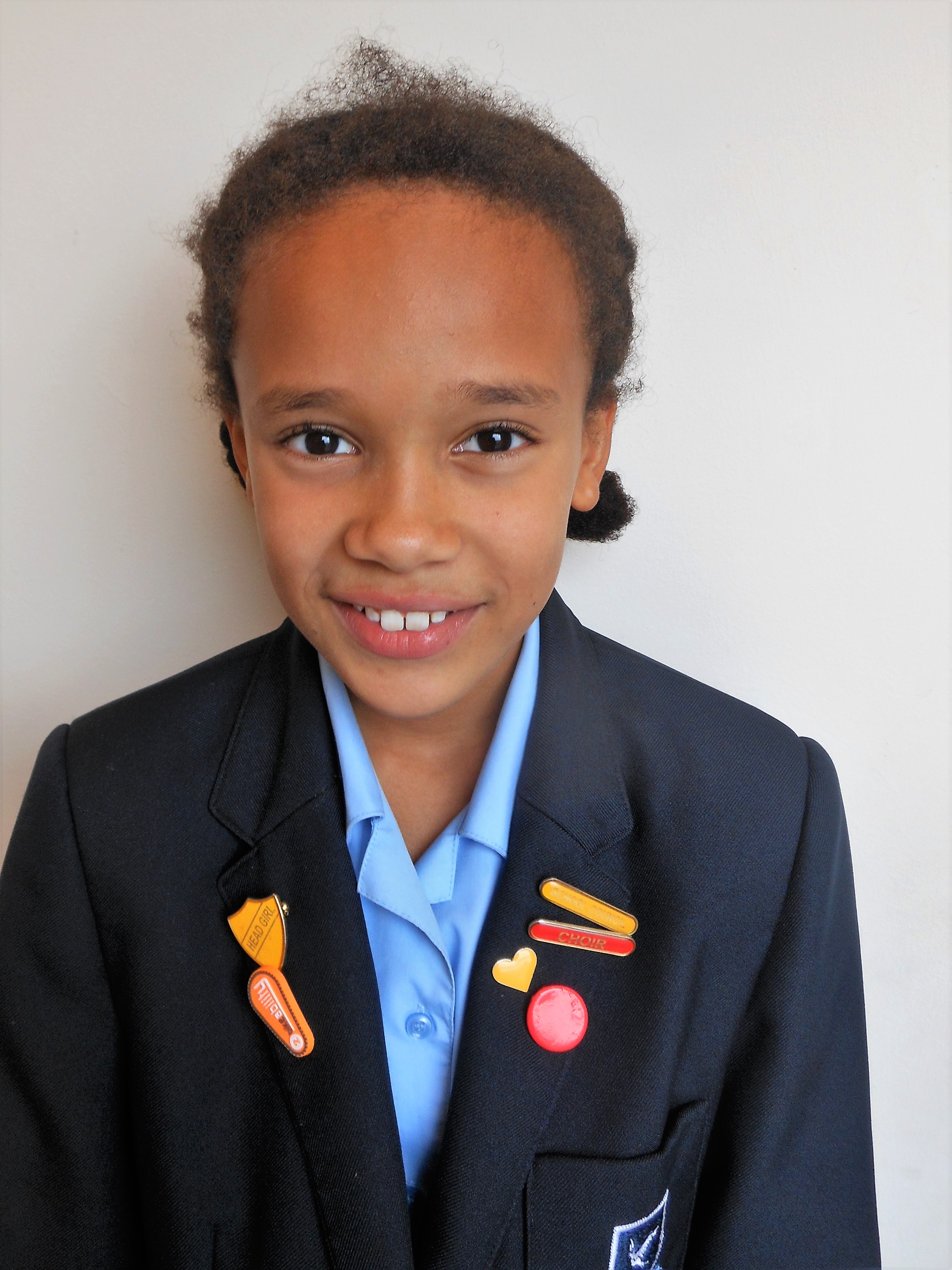 Faith Benson
Head Girl
I like being Head Girl because I am proud to represent Hopelands and I believe I can be a role model for all my peers. I am happy to take on the responsibility of being Head Girl and showing visitors how good the school is when they come to see us.